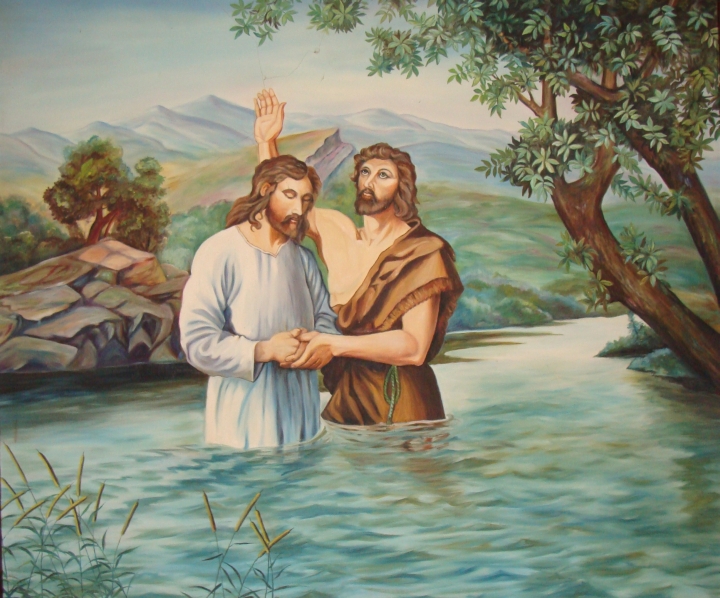 Children's Church is a ministry that meets during morning worship for ages 3 through 8 downstairs in a Sunday School room. All children interested in participating will meet in the back of the church after the choir special and/or special music.
Tips For Parents
Please take children to potty if needed before Children's Church begins.
Please make sure the volunteers are aware of any children with allergies.
Please provide a phone number to text you if needed during service.
Please pick up downstairs once church service is over.
Children's Church is a kid-friendly version of "big" church. It is intended for children ages 3-8 using the following outline:
Praise and Worship
Prayer Requests
Offering
Bible Story
Memory Verse
Games and Crafts
Missions Focus
If you have any questions or concerns, please feel free to reach out to Amber Flinchum, Children's Church Director, at <a href="tel:+13363128289″>(336) 312-8289</a>.