What a joy and privilege it is to participate in ministry with such a wonderful group of people like those found at Glenola Baptist Church. It is my belief that God has truly blessed this church with people of outstanding gifts and talents being used for the Kingdom of God. I look forward to the days to come to serve and spread the glorious Gospel of Jesus Christ in this community and all nations and people. (Acts 1:8).

Pastor Tim and Dawn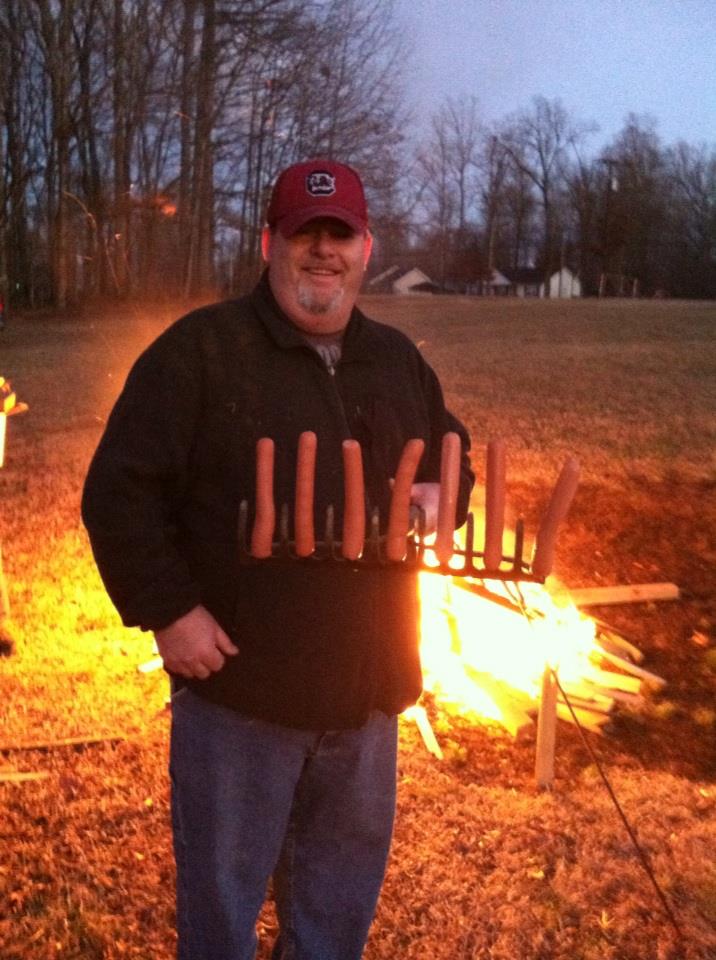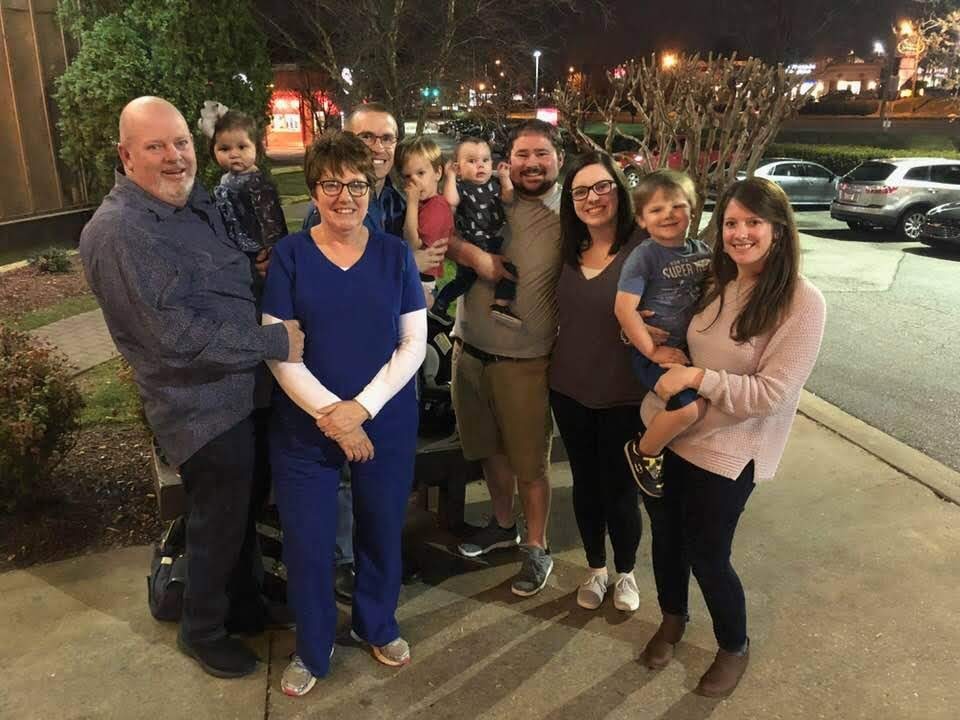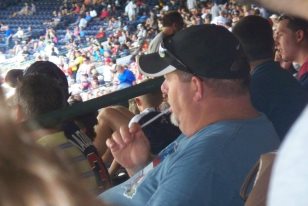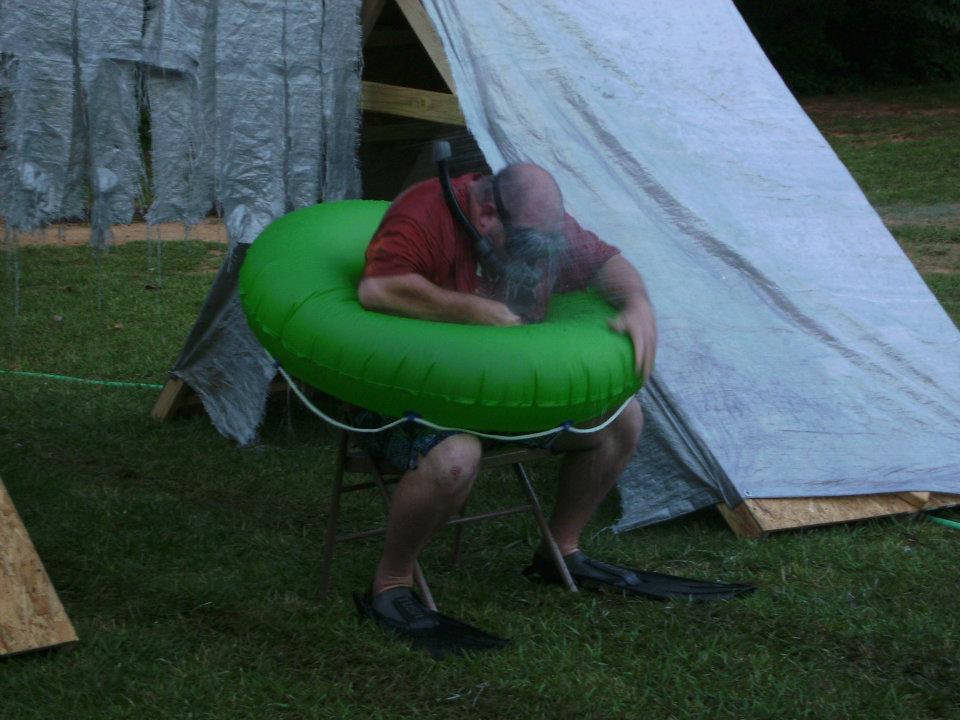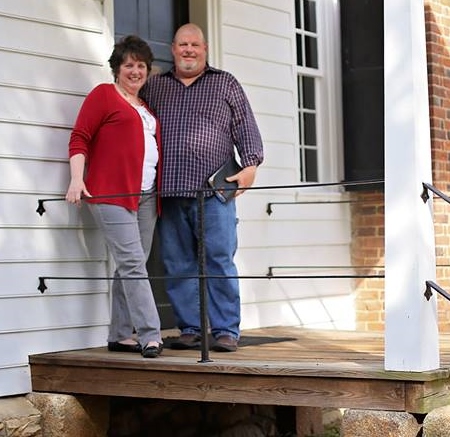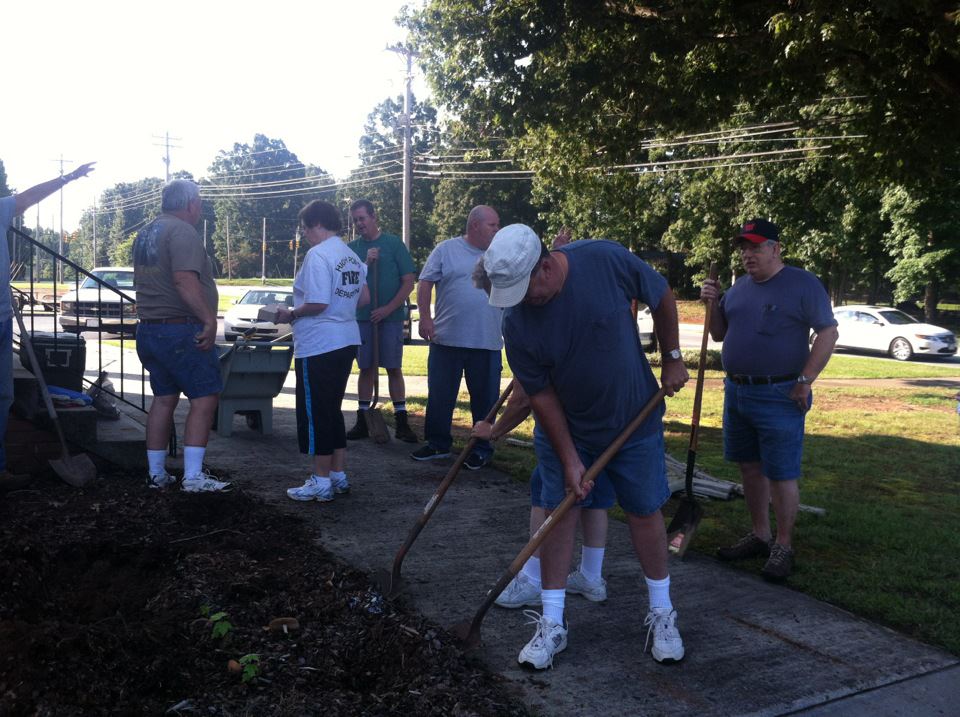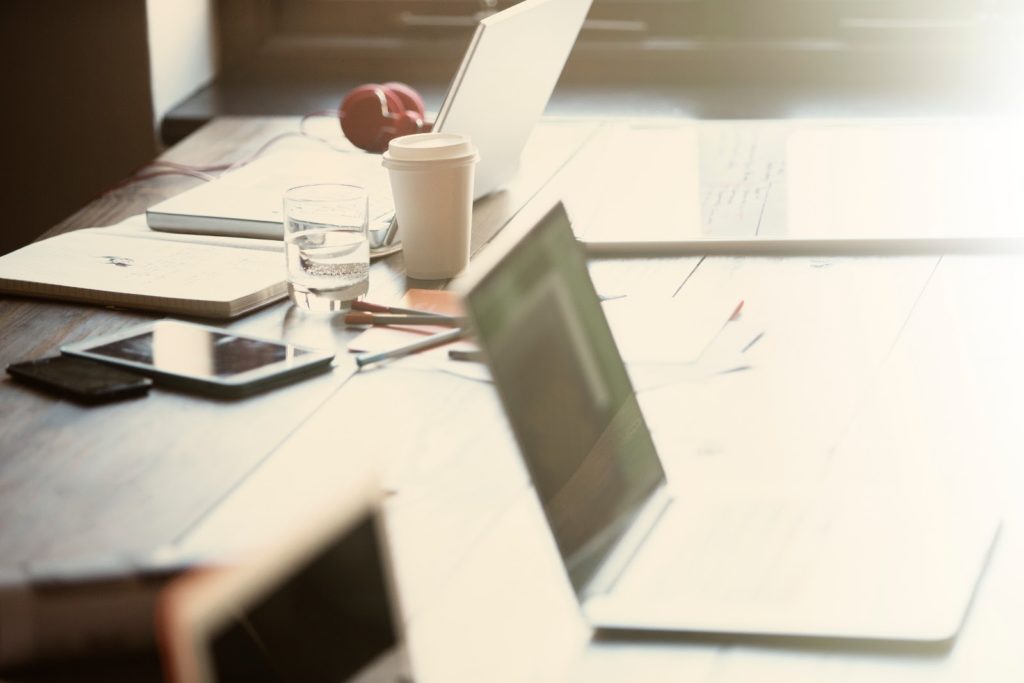 my favorite people in the whole wide world, I love this crew more than anything ❤️❤️ and praise God for each of them… very blessed!!🙏🏻

Quote on his family.